Erasmus has been supporting the international mobility of students, university staff and lecturers within Europe for more than 30 years. It is the world's largest scholarship and exchange program at university and has enabled over three million students from Europe to spend part of their studies abroad. 
If you want to go abroad in the present time, you will have to keep a few things in mind due to the ongoing COVID-19 pandemic. The Executive Board of TH Köln has implemented several provisions for incoming and outgoing internationals, physical mobility of students and staff in the 2020/21 winter semester. All mobilities that cannot take place due to these provisions should be postponed to the 2021 summer semester or later semesters. In justified individual cases, an application for exemption can be submitted. This application must be filled in, signed and submitted by the faculty's international coordinator responsible for the respective mobility.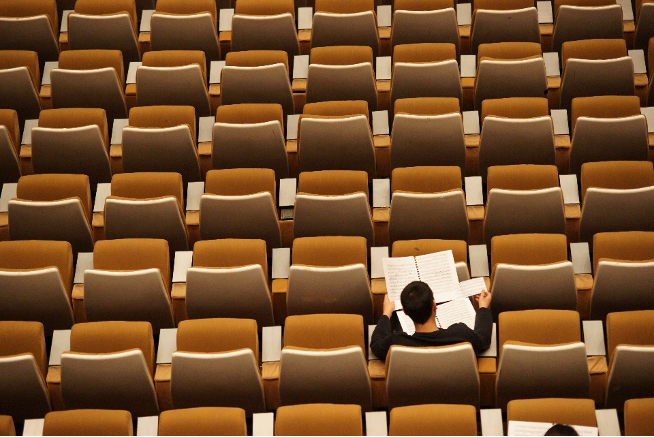 There are also some things to consider for students and staff who want to come to Germany within the framework of Erasmus. On the website of the Federal Ministry of Health incoming individuals can find information about whether they need to go into domestic quarantine after coming to Germany. On the website of the Department of International Affairs of TH Köln there is more information on self-isolation for international students and staff entering Germany. 
As the corona situation in Germany and abroad is changing on a daily basis, it is important to regularly check the websites of federal health authorities in your home country and in the destination country in order to notice important changes and regulations. 
With the European Health Insurance Card (EHIC), people with statutory health insurance can receive medical services throughout Europe. The card is valid in all EU countries and some other European countries and provides Erasmus students with access to medical care in the European host country. Those who are insured by the public health insurance system in Germany do not need to apply for the EHIC as it is automatically printed on the back of the insurance card. Despite the special situation, it is always useful to check the existing insurance policies in advance to see which services are covered, Janina Knöll said. She is an Institutional Erasmus Coordinator from TH Köln. If necessary, students can take out additional health insurance abroad. "Fortunately, not everyone has to go directly to a hospital, if he or she falls ill with Coronavirus. Nevertheless, we currently consider it sensible to take out health insurance for travel abroad, especially if you know that you belong to a risk group."
The German Academic Exchange Service (DAAD) is in charge of the Erasmus program in Germany. In cooperation with the EU Commission, they reacted very quickly on the particular situation due to the ongoing corona pandemic and provided comprehensive support on the Erasmus pages so that universities were able to offer a lot of flexibility in supporting their students. "For that purpose, we also inform our exchange students on a regular basis in zoom meetings, but also on our Erasmus websites and in Ilias", Janina Knöll explains.
If you have further questions about Erasmus, please contact the Department of International Affairs: international-affairs@th-koeln.de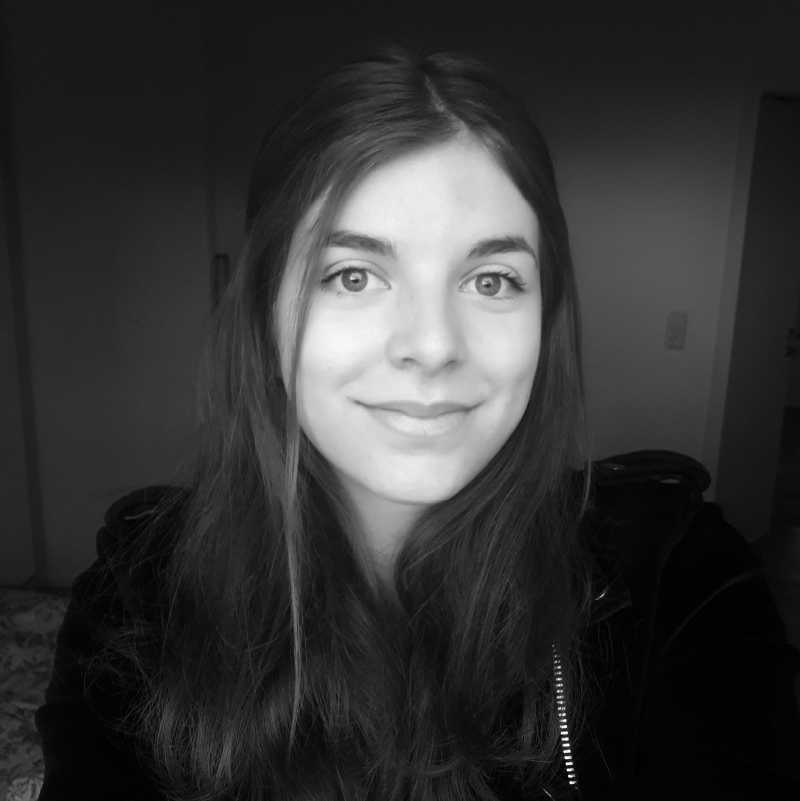 Annika
Freie Autorin
Annika studiert Online-Redaktion und interessiert sich für Themen aus den Bereichen Politik, Gesellschaft und Umwelt. Dafür liest sie nicht nur Sachbücher, sondern ist auch auf gefühlt jeder Demonstration für Klima­schutz und bei anderen wichtigen Protest­bewegungen dabei und versucht zudem, ihren eigenen Lebens­stil nachhaltig zu gestalten. Beruflich möchte sie gerne als Journalistin tätig sein und könnte sich auch vorstellen, als Redakteurin in einer NGO zu arbeiten.